Gas gone Wild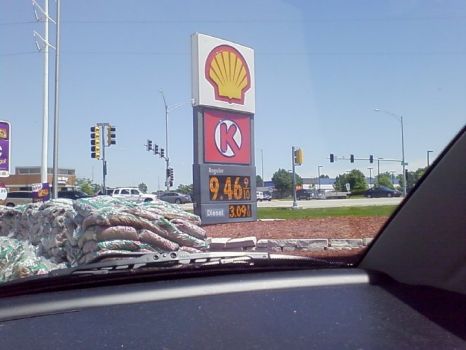 Why are you reporting this puzzle?
Couldn't believe this sign. I knew no one would believe me unless I had a picture to prove it. It was just a mistake.
Are you a Jigidi Plus member?

When you become a Jigidi Plus member, you'll enjoy the completely ads-free Jigidi experience. Also, you directly support Jigidi and help us be as free as possible to make Jigidi even better every day.