Underworld e-painting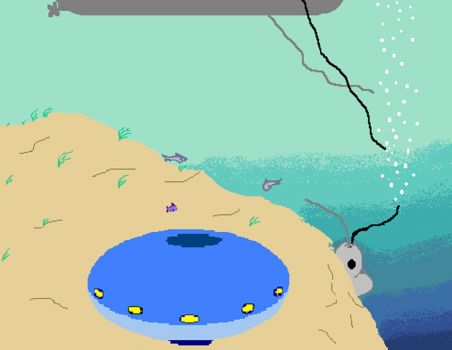 Why are you reporting this puzzle?
I started this book years ago as "Underworld." I've recently picked it up again and now it is "The Midnight Zone." This is an e-painting cover I created back in the day.
Are you a Jigidi Plus member?

When you become a Jigidi Plus member, you'll enjoy the completely ads-free Jigidi experience. Also, you directly support Jigidi and help us be as free as possible to make Jigidi even better every day.