Surrounded by Stars...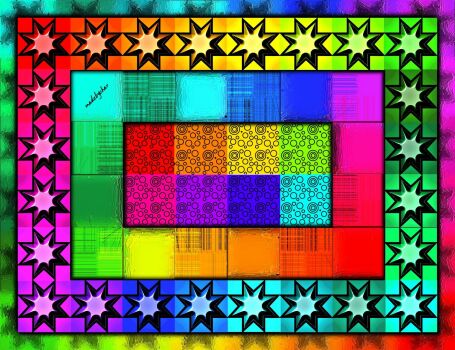 Why are you reporting this puzzle?
Greetings from a c-c-c-c-cold and wintery Illinois.
We moved to AZ 5 years ago to get away from this-
and now I am back to attend grand- daughters Baby Shower
and celebrate an early Thanksgiving.
Hubby was smart and stayed in AZ where the temps are 50 degrees higher.
What is the filter for?

Some puzzles are shown behind a filter. These puzzles are within our guidelines but still is material of which some will take great offence. Read more about the reasons and workings of the content filter and how you can set your account up to either see or not see puzzles that are shown behind a filter.