Tree Trimmer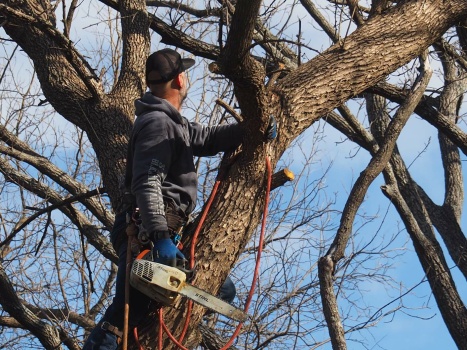 Why are you reporting this puzzle?
This tree is on our neighbor's property. It fell over enough for the roots to be exposed but did not fall down. It is in danger of falling on a powerline. The Tree Trimmer is also a neighbor who does this for his living. He removed the limbs that he could today and will return with a bucket to get the rest. Then he will take down this dead tree.
Do you know enough about copyright?

When you share material online, it's necessary to know what copyright law says about sharing online material. We have created a copyright video guide for you that will give you a basic understanding, along with 4 tips on how to share material within the boundaries of copyright law.