Star Trek The Animated Series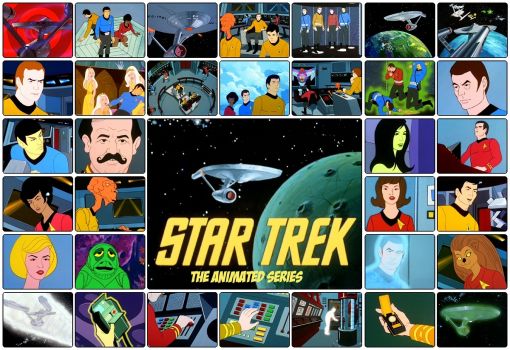 Why are you reporting this puzzle?
A fun daily Trek picture brought to you by Rico and the "Treks in Sci-Fi" website.
Are you a Jigidi Plus member?

When you become a Jigidi Plus member, you'll enjoy the completely ads-free Jigidi experience. Also, you directly support Jigidi and help us be as free as possible to make Jigidi even better every day.