Our Gorgeous Cats. Smaller.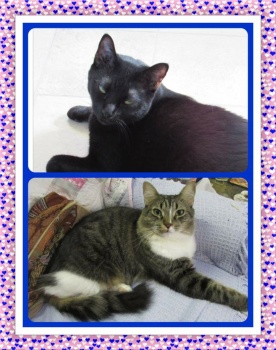 Why are you reporting this puzzle?
Top is our beautiful Shadow. What a sweetie he is and loves to be patted and tickled and has a huge purr. He loves us all.

Bottom is our sweet Sophie who has become more and more friendly and settled. Julian is her favourite person.

We have had them both around 16 months now. We got them from an animal refuge. Sophie is now about five and Shadow four years old.

A friend and I are off to deliver a LOT of Linus quilts (over 100) today to our friends further south, to be quilted. We will have a car full to take and it will take us a while to travel, so I may not be around much today, but will catch up later today or tomorrow.
More jigsaw puzzles in the cats category
5:10
snuffpot
5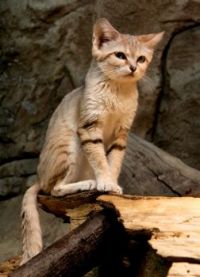 12 October 2019 - 25 October 2017