Ebony 2021/04 - 2nd of 4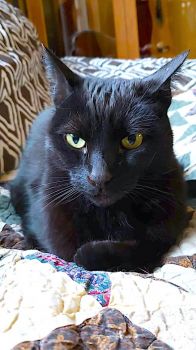 Why are you reporting this puzzle?
My partner took 4 great photos of Ebony on the sofa this week. Ebony is about 10 years old, formerly feral, still somewhat shy and very skittish. Bonded with our other cats and sometimes snuggles with them even though they sometimes pick on him. Very much attached to my partner. Will eat out of my hand. Lets me touch him, and even snuggle, under very strict conditions.
More jigsaw puzzles in the Cats category
16:43
moppie
5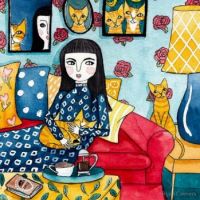 7:34
Syke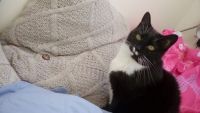 1:12
Covid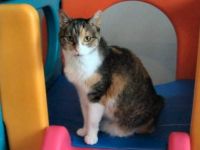 26 September 2020 - 3 May 2017