Theme Dogs: Borzoi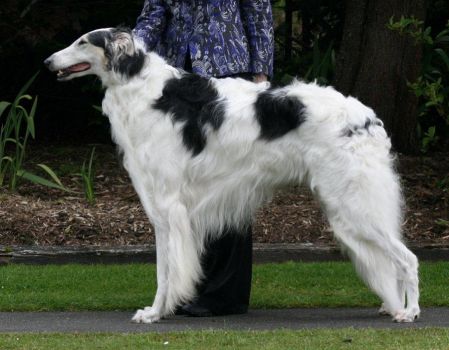 Why are you reporting this puzzle?
"The Borzoi, also called the Russian wolfhound, is a breed of domestic dog. It is similar in shape to a greyhound, and is also a member of the sighthound family. The borzoi is a quiet, but athletic and independent dog. Most borzois are almost silent, barking only very rarely. They are gentle and highly sensitive dogs with a natural respect for humans, and as adults they are decorative couch potatoes with remarkably gracious house manners." Wikipedia.

Borzoi is my very favorite breed of dog and I used to have one, years ago. My dog was very similar in colors and markings to the photo that I chose to use today.
0:09
Dilubreuer
9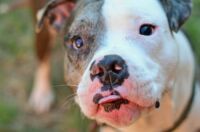 1:25
silke
2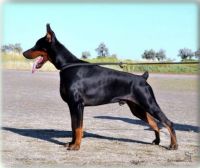 31 January 2021 - 14 October 2016