My Chrysanthemum (close-up)
My Chrysanthemum (close-up)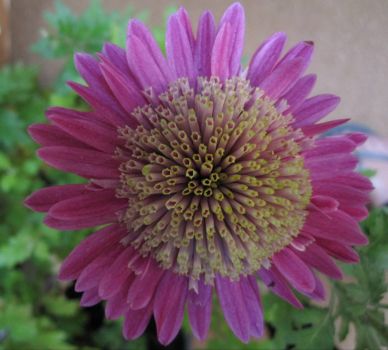 Why are you reporting this puzzle?
Doing just fine.
Some time ago we had frost overnight (only one night though!) I took the pots with Chrysanthemums inside and put them in the loft. I'll leave them there now although I could've easily left them outside because our temperatures have gone up to 13 and 14°C !!
In the link it shows how high they've grown.

http://www.jigidi.com/created.php?id=QM5T5IL5

The one in the big plant pot still outside has grown to 1,80 metres high!!!