Major(Howling Mad) Jack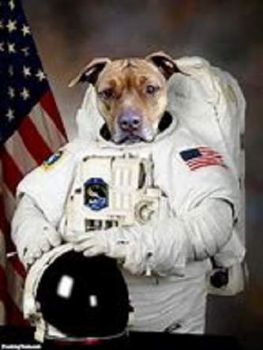 Why are you reporting this puzzle?
Ever since Jack was a wee pup of a Pitt, he dreamt of joining the Animal Space Ark Ship - A.S.A.S.
Once Jack was weened and he was allowed to run away to fulfill his dream; he joined A.S.A.S. at a young age. He worked his way through the ranks to become a Major. He is in line to join the next team to fly to the Sirius Star and the Canis Major (Greater Dog) constellation.
In hopes to find Pitt's of his kind, free of fleas, tick and manged. Roaming freely through a fire hydrant park.