Falkirk Wheel. Falkirk Scotland. UK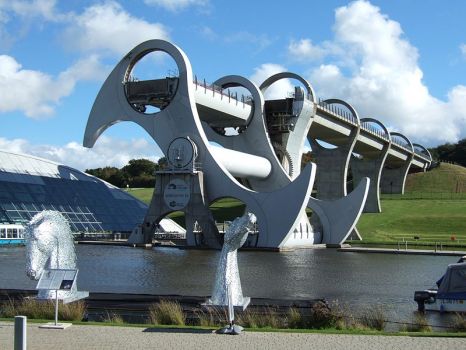 Why are you reporting this puzzle?
There is a canal at the top level and a canal at the bottom level. The falkirk Wheel rotates and moves traffic between the two. Simple idea, Amazing result.
How do you follow a puzzle?

When you follow a puzzle, it means you receive notifications about new comments on the puzzle.