DUCHESS OF HAMILTON blowing off steam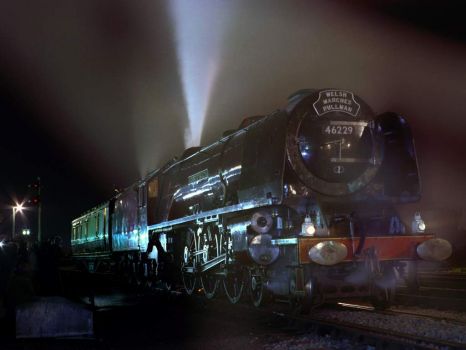 Why are you reporting this puzzle?
The "DUCHESS OF HAMILTON" British Railways rebuilt LMS "Coronation" class loco number 46229 after working the Newport to Shrewsbury leg of a Welsh Marches Pullman charter. Sunday 31st October 1982
How do you follow a puzzle creator?

Do you have one or more jigsaw puzzle creators on Jigidi whose puzzles you are always looking for? Then you might consider "following" them, which means you'll receive a notification upon their newest postings.