Garden - Flowers - Peonies 1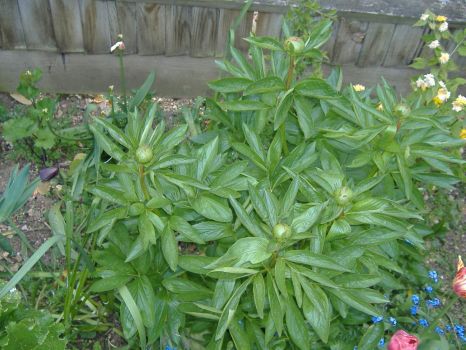 Why are you reporting this puzzle?
I like to see the buds appear on the peony. This is, however, not a plant I expected. I thought, when I bought it, that it would be a deep red double. Instead, it turned out to be... Well, you'll have to wait & see!

(If you'd like to see more puzzles of my garden, please type nickysgarden into your jigidi search bar & you should be taken straight to them).
Are you looking for something particular?

Did you know you can select specific themes of jigsaw puzzles on Jigidi? We have 10 main categories with countless subcategories. Dig in to find your favourites ☺