A mite previous? Unbridled Optimism?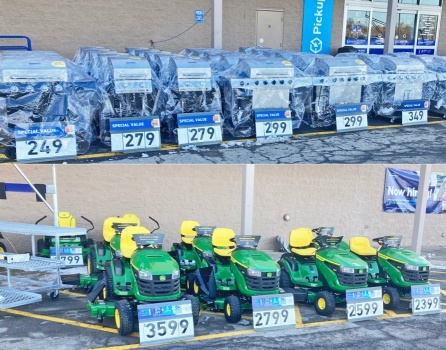 Why are you reporting this puzzle?
Yesterday I went to Lowes. With 6" of snow on the ground, 6' plowbanks around the parking lot, temperatures in the teens every night, and more snow due this week - they've put out their gas grills, lawn mowers, and plant shelves!
What are the symbols on the jigsaw puzzles?

When you browse jigsaw puzzles on Jigidi, you may notice different symbols on the puzzles. One symbol lets you bookmark the puzzle for later, and other symbols tell you about any previous activity you may have on the puzzle.