Princeton University, Princeton, New Jersey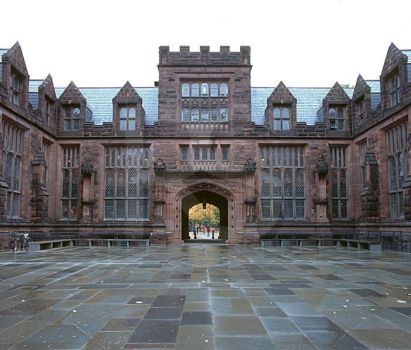 Why are you reporting this puzzle?
Founded in 1746 in Elizabeth as the College of New Jersey, Princeton is one of the nine Colonial Colleges established before the American Revolution as well as the fourth chartered institution of higher education in the American colonies.
Want to solve without time tracking?

See how to change your settings to our de-stressing mode - we call 'Zen Mode' ♥ (You can always switch back).