Tom Hardy, Inception press circuit 2010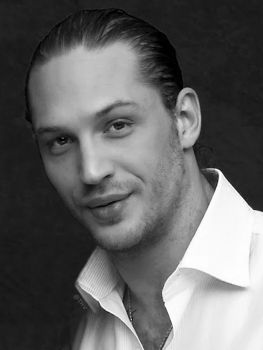 Why are you reporting this puzzle?
Posting them as they come up on my dash today, here's a pretty one of Tom Hardy, after he had lost the weight he put on for Bronson and before he put it back on for Bane. If I could ban his current beard from the world...