Forgotten General Store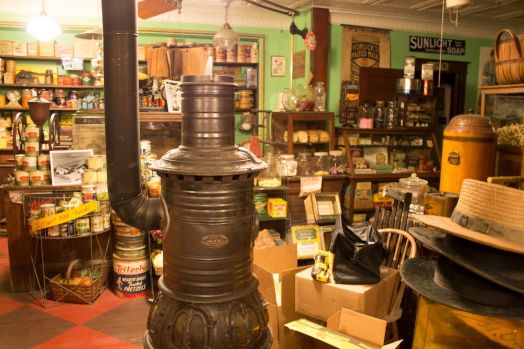 Why are you reporting this puzzle?
This store had been closed for many years when the owner sold it to a do-it-yourselfer who is in the process of restoring it. All the goods and fixtures seen here came with it. Have fun identifying things you see here.
Are you curious about how do we review content on Jigidi?

At Jigidi, we celebrate what connects us and steer clear of divisive content because how we meet each other matters. It forms us. When we review the content, we use four 'lenses' and look for what the image or comment is most.