Smooth-coated Dachshund Puppy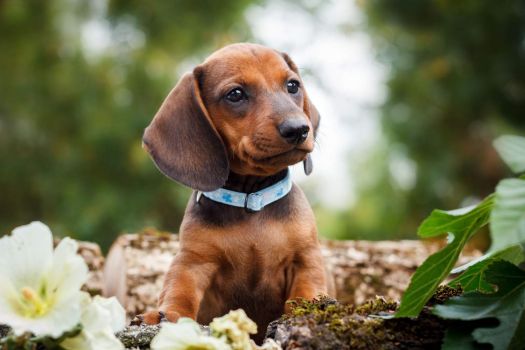 Why are you reporting this puzzle?
Dachshunds are probably one of the most recognized breeds in the world, and this breed of dog comes in six varieties- Long Haired, Short Haired and Wire Haired and all three of these varieties come in Standard size and Miniature size. They have a lifespan of 12-16 years.
They were developed to sniff out, flush out and chase badgers and other burrow-dwelling animals.

They love being with their family, to the point that some would describe them as a little needy. However, if they are left for long periods without human interaction, they can become distressed. Whatever the case, the Dachshund is not a low maintenance dog temperament wise.
0:38
Gladstone
8
0:43
mefmouse
14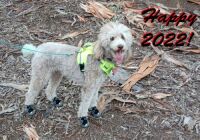 1 January 2022 - 5 April 2015