Small Town Hero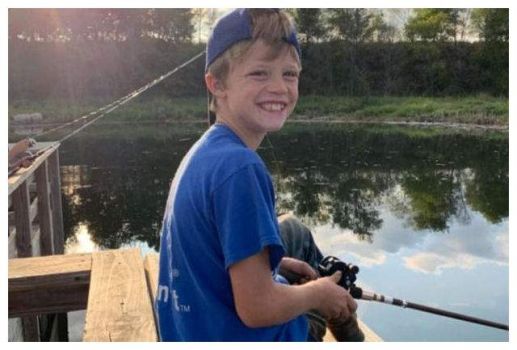 Why are you reporting this puzzle?
This happened last week @20 miles from where I live. I have kept the boy's and his family's name out of this for their privacy ... but in this time of unrest, this is something that needs to be shared 😕

"A 10-year-old boy died while saving his younger sister from drowning in a South Dakota river last week, his family said. He was on a fishing trip with his father and three siblings in the Big Sioux River on Saturday."

"After the three younger siblings fell into the water, the father tried to rescue two of the children while the 10 year old jumped in to retrieve his younger sister. He was able to push his sister back on shore, but when his father and siblings returned to land, he was missing."

"The young boy is now regarded by family and friends as a hero who risked his life to save his loved ones."