Vandal Pencil Drawing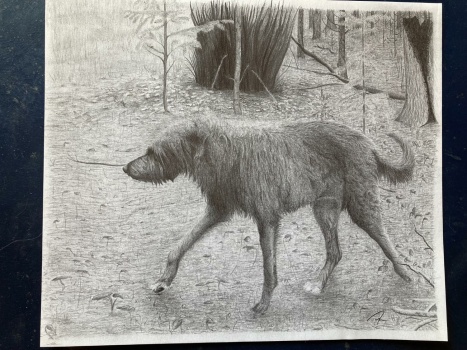 Why are you reporting this puzzle?
Our very talented nephew did this pencil drawing of Vandal. The detail is incredible. This photo of is doesn't do it justice.
Are you a Jigidi Plus member?

When you become a Jigidi Plus member, you'll enjoy the completely ads-free Jigidi experience. Also, you directly support Jigidi and help us be as free as possible to make Jigidi even better every day.