4 mom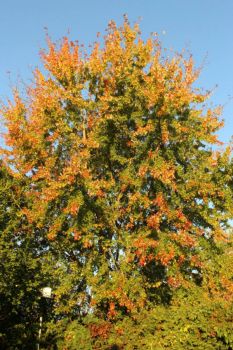 Why are you reporting this puzzle?
Taken Oct 12 2013. Mom found this tree interesting because of the way it was changing colors... from the outside in.
Are you a Jigidi Plus member?

When you become a Jigidi Plus member, you'll enjoy the completely ads-free Jigidi experience. Also, you directly support Jigidi and help us be as free as possible to make Jigidi even better every day.