Hummingbird on Radish plant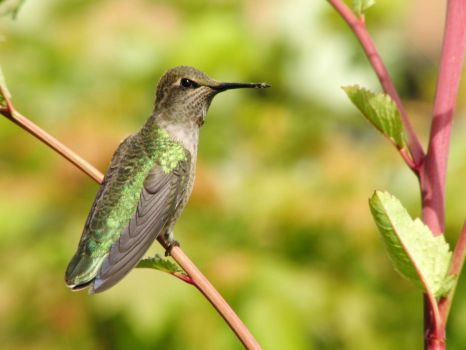 Why are you reporting this puzzle?
I have hummingbirds year round at my deck feeder near Seattle. I decided to let a couple of radishes grow to maturity. They had white flowers resembling cherry blossoms. Thanks to my little friend, they were well pollinated and produced a bunch of seed pods, which I just harvested and planted this late September.