The white Villa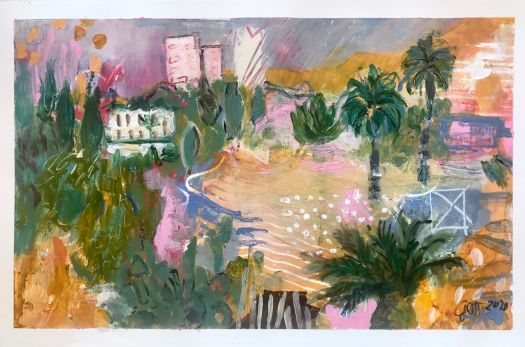 Why are you reporting this puzzle?
This is a painting by German painter Gertit Oppelland-Hampel. It shows a green Mediterranean scenery with a white villa and skyscraper at the horizon.
You find more of Gerrit's painting on her webpage www.artgoppellandhampel.com
How do you follow a puzzle?

When you follow a puzzle, it means you receive notifications about new comments on the puzzle.