Kristel Kaos... oldschool!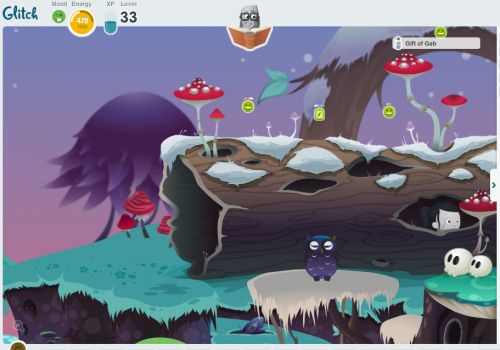 Why are you reporting this puzzle?
I found this old Glitch screencap on my hard drive, and thought some folks might appreciate a glimpse of the pre-iMG GUI (and the Magic Rock before his reinstallation in your backyard!). A brief vision of a game lost twice over :(
Do you know enough about copyright?

When you share material online, it's necessary to know what copyright law says about sharing online material. We have created a copyright video guide for you that will give you a basic understanding, along with 4 tips on how to share material within the boundaries of copyright law.