Morning glow and rainbow-4032x3024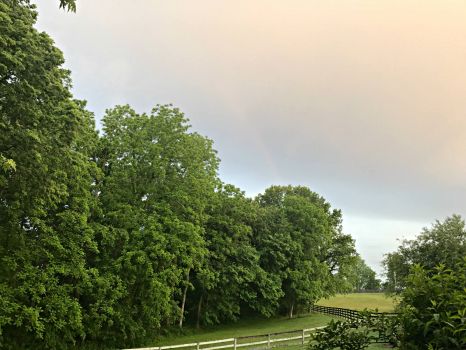 Why are you reporting this puzzle?
My photos never seem to capture the true beauty of the moment. :( The golden glow in the early morning clouds was so beautiful, I just had to take a picture. But it wasn't until looking at it on my computer that I noticed the faint rainbow in the middle. :)
Are you a Jigidi Plus member?

When you become a Jigidi Plus member, you'll enjoy the completely ads-free Jigidi experience. Also, you directly support Jigidi and help us be as free as possible to make Jigidi even better every day.