Sam hiding a bone ❤️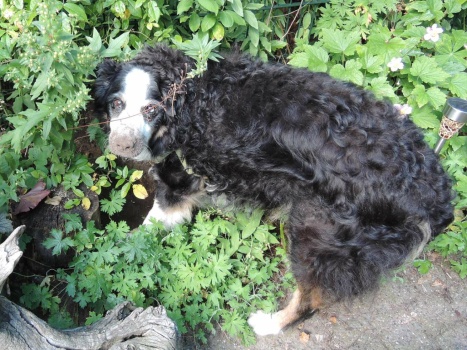 Why are you reporting this puzzle?
Ollie immediately eats his food, treats and bones. Sam saved his bones. Graciously accepted the bone, sneak off and hide the bone, always in the same spot and forgot all about it. So I would dig it up later in the day and give it again next time. He always was happy when he was presented with a bone but never ate them, not even when he didn't hide it and left it lying around. He didn't care for food at all.
Image copyright: Photo by Yvonne (Samsammy)
More jigsaw puzzles in the dogs category
0:29
francine1947
15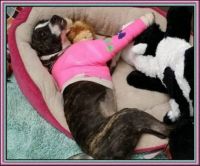 6:55
dukerdor
7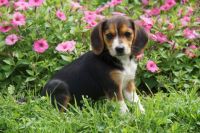 19 May 2021 - 12 March 2015
What is the filter for?

Some puzzles are shown behind a filter. These puzzles are within our guidelines but still is material of which some will take great offence. Read more about the reasons and workings of the content filter and how you can set your account up to either see or not see puzzles that are shown behind a filter.