NEW MOON IN CAPRICORN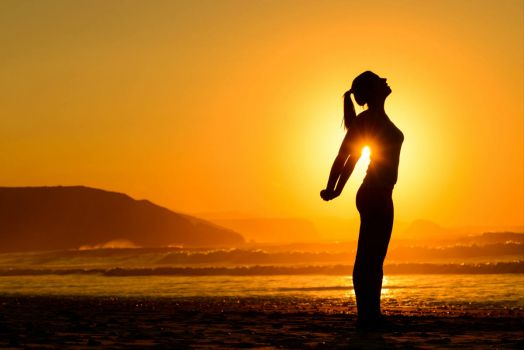 Why are you reporting this puzzle?
It's rare to see so many planets congregating all at once. It's a bit like a room full of head honchos making big-time decisions. The pressure is on. With six planets in Capricorn, you are going to be feeling the serious nature of the times. There may even be a sense of urgency in some cases to bring your total presence to the moment and a need to be mindful how every minute is utilized. Within this, it is a time to commit to your future and to organize it in a way that you feel most directly supports your Soul's journey.

The planets Pluto, Saturn, Venus, Mercury, the Sun, as well a the New Moon tonight at 6:17 pm Pacific, are all in the sign of Capricorn, keeping you with a concentrated focus on what is right in front of you as well as within you. The energy shifts and lifts some with the spirit of the New Moon, offering a launch point to help lift you out of the old emotional clothing and into a zone where you feel back in charge of your inner reality.

No more spinning your wheels or losing ground from clinging to an old mental monologue. You are building a new and better you and within that, a bit of patience and being keenly conscious of right timing will prove to powerfully serve you.

Life takes a welcomed turn tomorrow eve, Wednesday, Jan.17, when Venus enters Aquarius along with the Moon, to grant you a healthier emotional distance from something that has been weighing you down.

Your instinct with all of this Capricorn energy may be to push or to be tough, but remember that Capricorn is a yin archetype, which means it's high on receptivity. You will find that your power will be at its best when you are disarmed and open, yet grounded and centered. This is where real healing happens and when earthly magic can finally take place!