Animals - Cats - Moyshe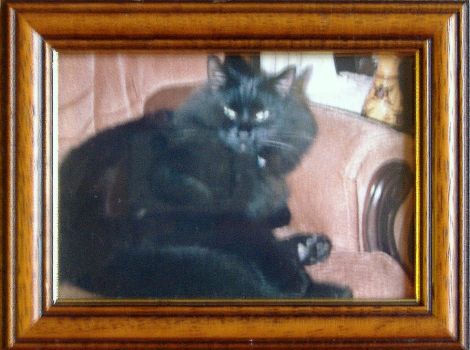 Why are you reporting this puzzle?
Moyshe was a real beauty. Unfortunately he hated me (except when I had a pot of yoghurt in my hand!) He was more my husband's cat and would lie on his shoulder and stick his tongue in his ear - yuck! He didn't like me to pick him up but he would sit in the same room as me for hours on end. He helped me through the worst of my very bad M.E. relapse in 1998. Sadly, I found him dead in my driveway one morning - not a mark on him. It was thought he had a heart murmur and could have died from that.
More jigsaw puzzles in the Cats category
2:00
Biscuit74
14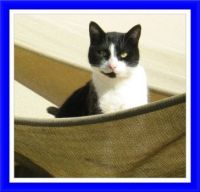 3:49
paolinca
2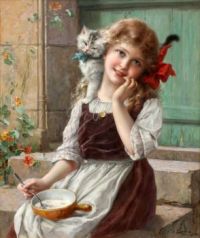 5 January 2021 - 30 August 2016