Friendship 2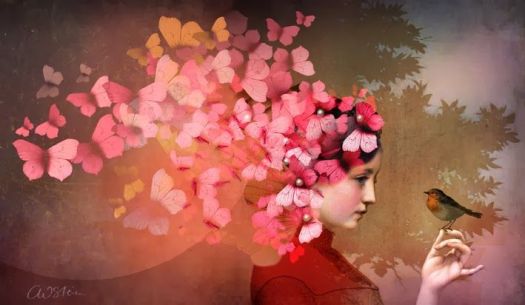 Why are you reporting this puzzle?
Here's how Catrin Welz-Stein describes her works: "In my art I am mainly focused on mixed media. The images I use are mostly vintage photos and old pictures. I love to experiment in photoshop, tare pictures apart and assemble them into a new content."
How do you follow a puzzle?

When you follow a puzzle, it means you receive notifications about new comments on the puzzle.