vw 1960 prototype never produced.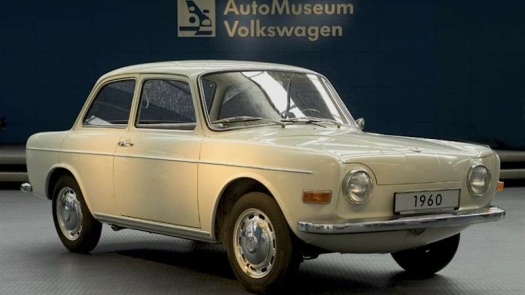 Why are you reporting this puzzle?
The decade of the 1960s was the one that saw the Beetle's greatest success in terms of sales volume, and it also was when the car became a cultural icon. But at the dawn of the decade, the model's replacement reportedly axed at the eleventh hour, after preparation of its assembly line already had begun and 200 prototypes built. According to VW, the EA97 prototype, which had a 1.1-liter engine, was feared too close in concept to the Type 3, and indeed there is a strong resemblance to the Type 3 notchback.
How do you follow a puzzle creator?

Do you have one or more jigsaw puzzle creators on Jigidi whose puzzles you are always looking for? Then you might consider "following" them, which means you'll receive a notification upon their newest postings.