Desserts Around The World - Japan - Taiyaki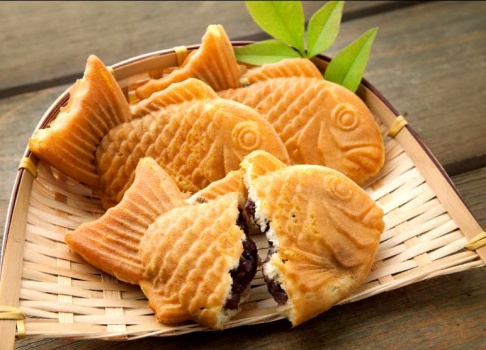 Why are you reporting this puzzle?
Commonly sold by street vendors, this waffle-like fish-shaped pastry is usually filled with sweet red bean paste but can also be filled with chocolate, custard, cheese or sweet potato. The name translates to 'baked sea bream', referring to a red sea bream fish which the dessert resembles.
What's up with Jigidi and erotica?

Blatant sexual objectification is not allowed on Jigidi. You'll find our review criteria for erotica here, along with a more in-depth rundown on our stand on blatant sexual objectification on Jigidi.