World Most Dangerous Animals - Polar Bears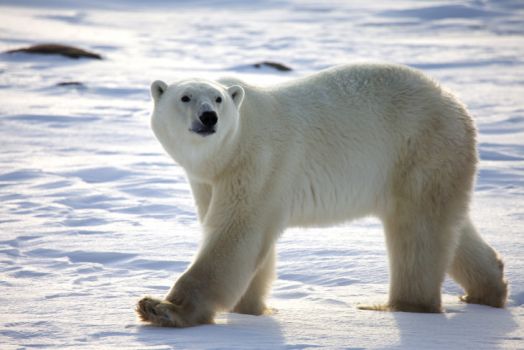 Why are you reporting this puzzle?
It is well known that you just shouldn't mess with large wild creatures, but for whatever reason the polar bear has always been projected as a lovable, cuddly creature, especially since starring in Coco-Cola commercials. In reality, the polar bear is extremely dangerous and although they aren't known for killing humans, starvation and loss of habitat due to climate change has increased the number of polar bear attacks.