Thank you little animal for planting a sun flower in with my tomatoes!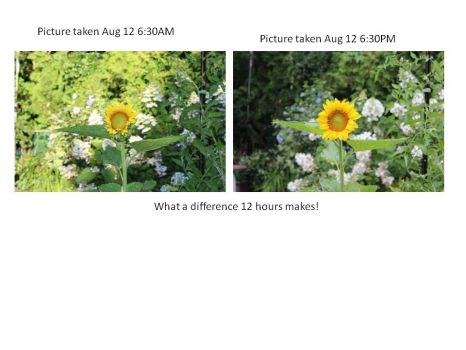 Why are you reporting this puzzle?
I've seen squirrels, blue jays and cardinals going to our feeder collecting seeds and burying them in our garden in the spring. We have this one and a cluster of them growing in our tomatoes and pepper plants!