Jigsaw & cat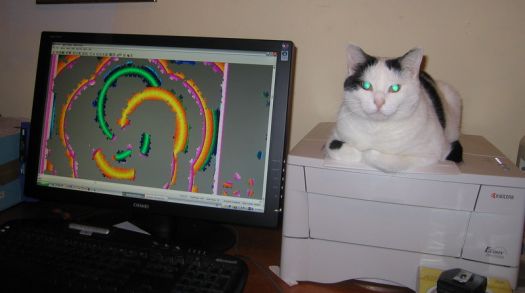 Why are you reporting this puzzle?
What more could anyone want!
For the curious, the jigsaw is pre-Jigidi & Magpie is blind & her pupils do not contract
And - most importantly - Happy Birthday Magnus (& I promise not to sing!)
Are you curious about how do we review content on Jigidi?

At Jigidi, we celebrate what connects us and steer clear of divisive content because how we meet each other matters. It forms us. When we review the content, we use four 'lenses' and look for what the image or comment is most.