sailing vessels sloop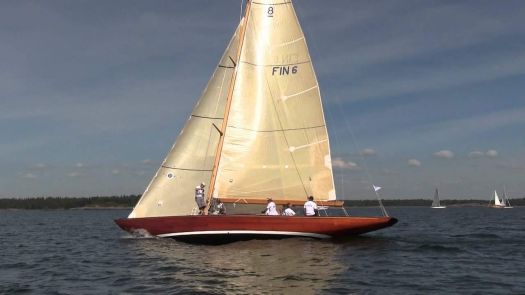 Why are you reporting this puzzle?
this sailing vessel is called a "sloop". probably the most popular rigged boat with two sails, main and jib. single mast supported by stays, heavy keel to keep boat upright. this craft can be small or large. extra large jib is called a genoa used when racing. a spinnaker is a large sail used for downwind sailing. a large sloop requires a crew.