Do you know who this is?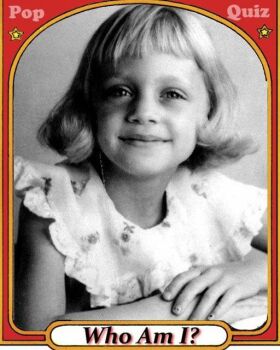 Why are you reporting this puzzle?
Answer upon completion of puzzle.

PLEASE DO NOT REVEAL WHO IT IS, SO THAT OTHERS CAN GUESS FOR THEMSELVES!!
Are you looking to change your password?

It's always a good idea to consider if you need to change your passwords on the different services you use. We have created a guide for you on how you can change your password on Jigidi.