End of Guacamole Season coming soon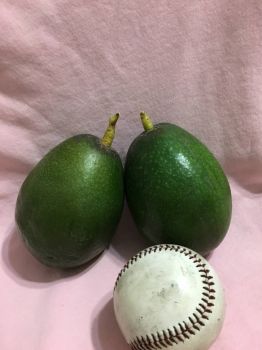 Why are you reporting this puzzle?
Known as Bacon Avocados these are the largest avocados I've ever seen and they are so rich and oily that neighbors are coming all the time to check to see if they are "ready".
How do you follow a puzzle creator?

Do you have one or more jigsaw puzzle creators on Jigidi whose puzzles you are always looking for? Then you might consider "following" them, which means you'll receive a notification upon their newest postings.