I know 2 who need a flower!!!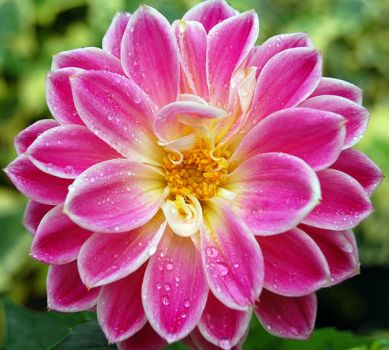 Why are you reporting this puzzle?
Joe needs one to heal.
Mrs needs one for the loss that will occur next week.

As our loved ones ail, we stand on the sidelines holding our hearts in hand and hoping all will be well. There are times, when they slip though our hands and fall on the floor then get stepped on. We pick them up, dust them off, only to continue or vigil. It's all we can do as we wait for their return to us.

This is what the flower is for. The hope the races though our veins it keeps us whole


I am scared for her.
The effects of her heart surgery almost cost her life and/or kidneys, 30 days ICU, another 2 wks rehab.
Next week the Mrs will lose a part. Earn her second ribbon and then possibly have treatments for the rest of her life.
So as the date approaches, 3 days, and my apprehension grows. She knows of my concern, not the turmoil that rages inside. That's it quietly eating at my wall of resolve and trust all will be well.