Nate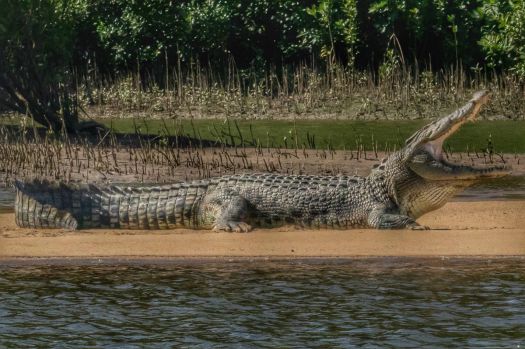 Why are you reporting this puzzle?
Springs here and Summers on its way , which means it's time to start enjoying less layers. . . and we mean a lot less. In celebration of the sunny season's true arrival (it's so hot right now and we don't just mean the weather) . We bring you HOT GUYS Hanging out on the bank. Nate absolutely smokin hot as he smoulders for the paparazzi .
How do you follow a puzzle creator?

Do you have one or more jigsaw puzzle creators on Jigidi whose puzzles you are always looking for? Then you might consider "following" them, which means you'll receive a notification upon their newest postings.