DSC00402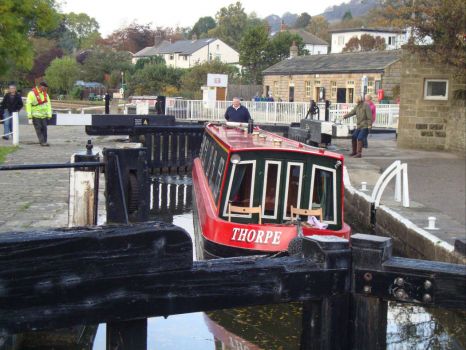 Why are you reporting this puzzle?
Five Rise Lock at Bingley, West Yorkshire, on the Leeds and Liverpool canal. One of the miracles of the Industrial Revolution where they raised and lowered the level of the water X 5 times.
ps I am not trying to out do Goosed! Just that I usually visit this spot on visits to my home town. I have total admiration for the people who constructed this.
Are you looking for something particular?

Did you know you can select specific themes of jigsaw puzzles on Jigidi? We have 10 main categories with countless subcategories. Dig in to find your favourites ☺