Name that (Christmas) Tune -- Day 2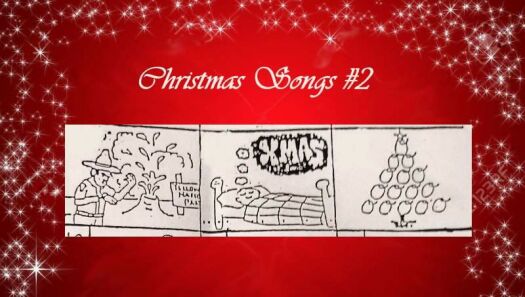 Why are you reporting this puzzle?
Over the next few days, I'll be posting some (punny) pictures that represent some popular Christmas songs. (This was a game played at a recent gathering) How many can you guess?

Please DO NOT post your answers, so that others can have fun, too. Answers found at completion of puzzle :-) ENJOY!!!!!