Maisy vs. The Pizza Box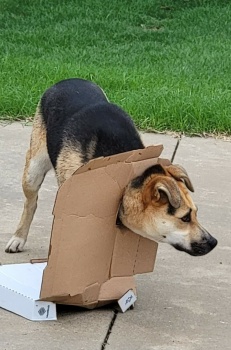 Why are you reporting this puzzle?
We enjoy living far out in the country, however, one of the byproducts of is that our trash service doesn't offer recycling. So, once every few weeks, my husband burns the paper products. On this day, Maisy 'rescued' an empty pizza box from the unburned pile. Who do you think won this round?
More jigsaw puzzles in the dogs category
7:36
rrfan
6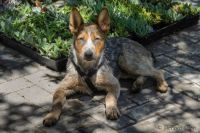 26 April 2022 - 19 November 2020