Daisy and her mess!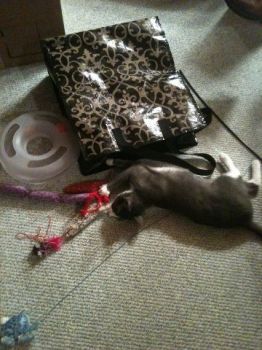 Why are you reporting this puzzle?
Our once neat and orderly house is now a cluttered mess....why? We have a kitten, that's why....and we love it!!
Are you a competitive or more a meditative solver?

You can adjust whether to have the timer show or not when you solve your puzzles. You'll find how to in our puzzle player guide.