Stanice pro handicapovaná zvířata Klášterec - Stations for handicapped animals Klášterec, CR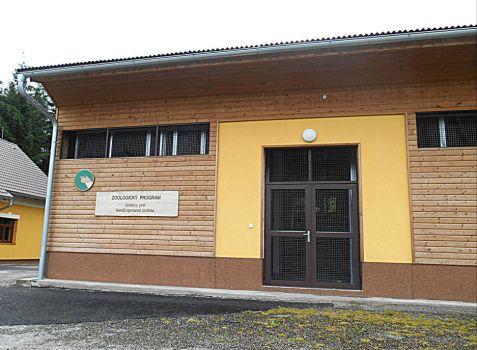 Why are you reporting this puzzle?
Ekologické centrum – stanice pro handicapovaná zvířata v Klášterci vypustila do volné přírody během dvou let už čtyřicet vyléčených zvířat.
Stanice se ale stará také o zvířata, která se už do volné přírody vrátit nemohou. Opět se jedná hlavně o ptáky, kteří mají trvalé následky a nemohou létat.
Žije zde rys, který byl sražen autem. Ten je sice vyléčený, ale ve volné přírodě by nepřežil, neumí totiž lovit. Jeho novým příbytkem tak bude právě budované návštěvnické centrum v Kvildě.
The ecological center - the handicapped animals station in the Monastery launched forty-two cured animals in the wild during two years.
The station also takes care of animals that can not return to the wild. Again, this is mostly about birds that have lasting consequences and can not fly.
He lives here a feature that was hit by a car. Although he is cured, but in the wild would not survive, because can not hunt. Its new dwelling will be the newly built visitor center in Kvilda.