Garden - Sarah's Hanging Basket - Back Garden - Front View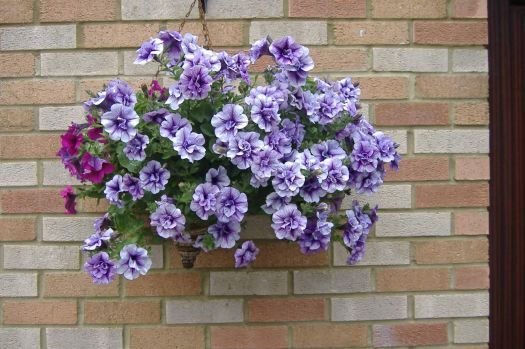 Why are you reporting this puzzle?
I'm glad I found this photograph as the hanging baskets planted by my daughter, Sarah, were particularly spectacular that year (2012). Petunia plants were obtained from a nursery local to her town. I really like the mauve double ones.

(If you'd like to see more puzzles of my garden, please type nickysgarden into your jigidi search bar & you should be taken straight to them).
Are you curious about how do we review content on Jigidi?

At Jigidi, we celebrate what connects us and steer clear of divisive content because how we meet each other matters. It forms us. When we review the content, we use four 'lenses' and look for what the image or comment is most.