Shadow and Sophie. Larger.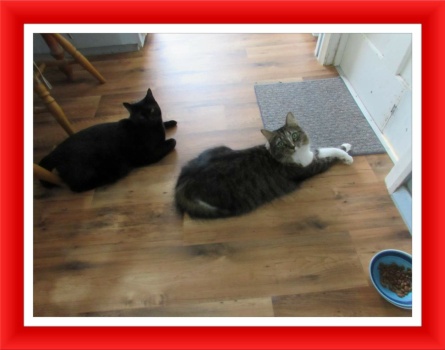 Why are you reporting this puzzle?
We have had a terrible mouse plague and being an old wooden house the mice were popping in in various places around the house. Shadow and Sophie thought they were great fun. Julian has been busy blocking up little holes all around the house and we seem to have got on top of them visiting. Here the two cats were hoping a little one might pop in under the door. Very unlikely!
More jigsaw puzzles in the cats category
0:55
Ianto
23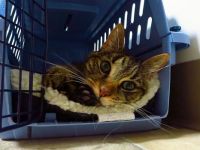 1:24
babray
20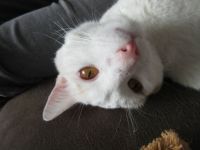 26 August 2018 - 12 March 2018