Cades Cove Night Show - Milky Way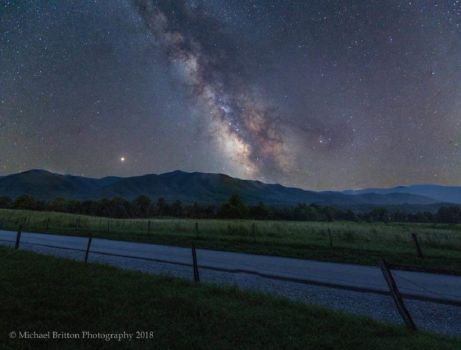 Why are you reporting this puzzle?
Cades Cove is an isolated valley located in the Tennessee section of the Great Smoky Mountains National Park, USA. The valley was home to numerous settlers before the formation of the national park. Today Cades Cove, the single most popular destination for visitors to the park, attracts more than two million visitors a year because of its well preserved homesteads, scenic mountain views, and abundant display of wildlife.