Beach Dog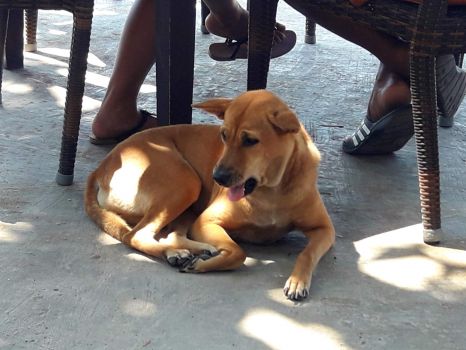 Why are you reporting this puzzle?
Where I live there are three kinds of dogs. . .each with their own story to tell. Which would I choose? Beach Dog? Village Dog? Shop Dog?
Anyway I thought this composition with its table & chair legs, the sand & shadows, and of course the nice beach dog. . . would make a interesting puzzle to solve.
1:14
Teagardener
2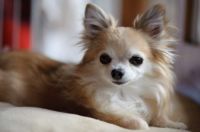 4 June 2021 - 17 May 2021