The long and short of it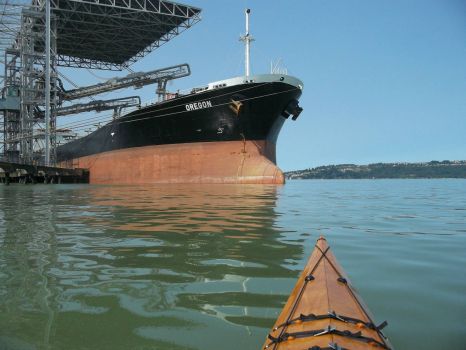 Why are you reporting this puzzle?
I could only get part of my boat in the frame. From where I sat, that freighter looked HUGE!
How do you follow a puzzle?

When you follow a puzzle, it means you receive notifications about new comments on the puzzle.