Purrsey-Feral Cat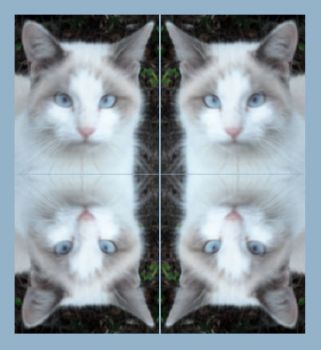 Why are you reporting this puzzle?
I adopted Purrsey as a feral cat about 3 months ago from a woman who goes around town feeding feral cats and occasionally trapping one & getting it fixed to re-release. He has become friendly for the most part. Purssey is just a little skittish about a few things but mostly he has become a loveable companion. His age is unknown, only that he is about 10-12 months old. I decided to share my birth date with him, 15 June, since I have no family or any one and don't celebrate it.

Purrsey had been re-released a day after being fixed. He apparently had been attacked by something & his tail was injured. The woman took pictures of his tail over a period of a few months and finally took him to a vet when he lost part of the tail and the rest was just a raw mess.

Being part siamese, he is very talkative, lets me know when he wants food or attention. I started clicker training him recently & he seems to enjoy it. He has a quiet & patient personality, he does flit about the house ocassionally but mostly he relaxes and enjoys the peace & quiet.
1:24
hadzi
1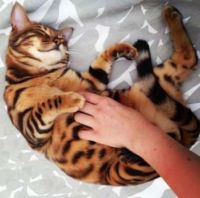 4:25
roseh
4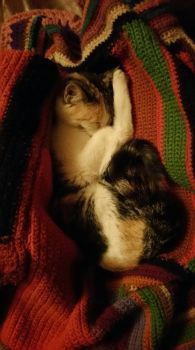 0:06
gc2019
34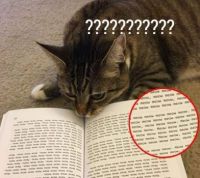 18 November 2020 - 30 August 2016
Do you know how to save puzzles for later?

If you want to save a puzzle for later, you can bookmark it, and it will stay in your bookmarks – waiting for you ☺